Forces and Motion – Kinetics and Kinematics
The 3D biomechanics of how the golf swing really works

Presented by Dr. Phil Cheetham and Dr. Sasho MacKenzie
Keynote Speaker Jon Sinclair
Saturday April 16 and Sunday April 17 2016
Sinclair's Golf Training Center, Euless, Texas

$695 for the two day session
In a practical, interactive format you will be able to see and understand
– LIVE –
both the motion and forces in a golfer's swing as presented by two world leaders in the field of golf biomechanics.
– BONUS –
Jon will speak on the kinematic sequence of the short game.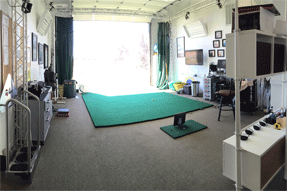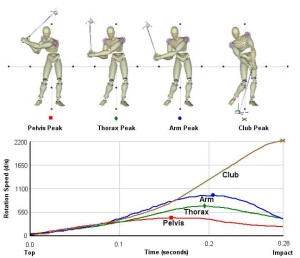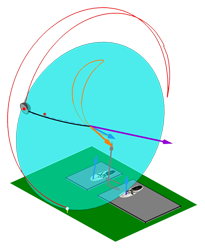 The 2-day workshop will consist of morning presentations of key biomechanical concepts followed by afternoon demonstrations in a state-of-the-art hitting bay open to an outdoor range.
The AMM 3D system will be used to capture the kinematics of the swing of several participants. Dr. Cheetham will explain: body motion in six-degrees-of-freedom, the kinematic sequence, key transition moves including X-Factor Stretch, plus the three angles of wrist release, high and low handle twist velocity, and club face closure rate concepts.
The swing data will then be passed through Dr MacKenzie's simulation software and the kinetics of the same swing will be displayed and animated. Dr. MacKenzie will explain the forces and torques, generated by the golfer, which produced the motion captured by the AMM 3D system.
YOUR PRESENTERS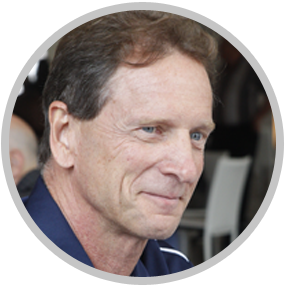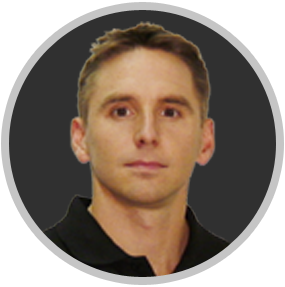 Dr. Phil Cheetham
Dr. Cheetham is an Olympian in gymnastics for Australia (Montreal, 1976 and Moscow, 1980).  He is currently the senior sport technologist and biomechanist for the United States Olympic Committee at the Olympic Training Center in Chula Vista, California.  He works directly with several sports including athletics and gymnastics.  Dr. Cheetham is also the director of the biomechanics advisory board for the Titleist Performance Institute.  His research interests are currently in golf, athletics and gymnastics.  In golf his original research includes "The X-Factor Stretch", "The Kinematic Sequence" and "Club Handle Twist Velocity".  Dr. Cheetham co-developed the AMM 3D Golf motion analysis system and the associated TPI 3D biomechanical analysis protocols.  He has an Honors Degree in electrical engineering from the University of New South Wales, Sydney, Australia, a Master of Science and a PhD in biomechanics from Arizona State University, Phoenix, Arizona, U.S.A.  His PhD dissertation is titled "The Relationship of Club Handle Twist Velocity to Selected Biomechanical Characteristics of the Golf Drive".
Dr. Sasho MacKenzie
Dr. MacKenzie completed a PhD in Sports Biomechanics at the University of Saskatchewan, which focused on 3D forward dynamics simulation of the golf swing. He is currently an associate professor in the Department of Human Kinetics at St. Francis Xavier University and his research interests lie in the optimization of human movement with a strong emphasis on sport performance.  His research encompasses both optimal sport movement patterns as well as the most advantageous training techniques. He has conducted, presented, and published research on putting, shaft dynamics, 3D mechanics of the swing, shoe fitting, and the role of center of pressure in the golf swing. He has consulted for several entities in the golf industry including Ping, Footjoy, Boditrak, Kvest, and FlightScope as well as for several top instructors such as Chris Como and Brian Manzella.
KEYNOTE SPEAKER!
Jon Sinclair is the owner and lead instructor at Sinclair Golf in Euless, TX. One of only three Master GolfPsych certified instructors in the world, Jon played professionally for seven years and has been teaching golf for 15 years. He is an expert in the area of 3D swing analysis, swing mechanics, the mental game, TrackMan, and clubfitting. He is also a certified UST shaft fitter and clubfitter for all major equipment brands and is on the Advisory Staff for Edel Golf. Jon's other certifications include Titleist Performance Institute (TPI) Level 2 Biomechanics and Fitness, Advanced Motion Measurement (AMM) Golf Motion Capture Master, TrackMan Level 2, SAM Puttlab Level 2 and SAM Balance Lab. He and his staff currently work with more than 20 PGA Tour professionals and 15 Web.com Tour players.
---
THE DETAILS     $695 for the two day session
WORKSHOP LOCATION: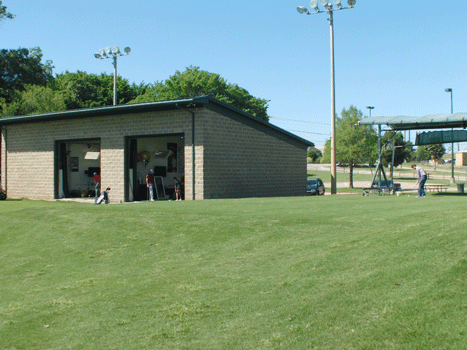 Sinclair's Golf Training Center
1500 Texas Start Parkway
Euless, Texas 76040
Click here to learn more about the facility and get directions.
THE AGENDA:
The workshop times are:
Saturday April 16th from 8:00am to 5:00pm
Sunday April 17th from 8:00am to 3:00pm.
Hopefully you can book your flights accordingly.
Here is the link to the final agenda: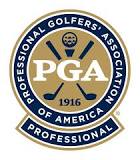 PGA members will be eligible for 15 MSR credits upon completion of the workshop. Enter your PGA Number when you register for the workshop.
Members will be required to sign in each day of the workshop as proof of attendance.
ACCOMODATIONS:
Here is a list of hotels near Sinclair's Golf Training Center.
(Refund requests. We will gladly refund your registration fee (minus a $25 administration fee) if we receive the request through an email to accounts@cheethamdesigns.com. The request has to be acknowledged through a return email from us on or before Friday, April 8, 2016.)
---
Additional Notes from Dr. Cheetham
Kinematics is the branch of biomechanics that studies the physics of motion directly.  Using data from the AMM3D system and a database of approximately 100 tour pros Dr. Cheetham will review the important kinematics of the swing, including body motion in six-degrees-of-freedom, the kinematic sequence of efficient motion both at transition and in the downswing. From his recent dissertation Dr. Cheetham will also explain how club handle twist velocity relates to club face closure rate, clubhead speed, accuracy and body posture at impact.  We will also look at the three wrist angles and velocities of the lead wrist.
Additional Notes from Dr. MacKenzie
"Newton's Laws dictate the relationship between cause and effect in the physical world, and the cause is always a force or torque. The relationship that any variable (e.g., weight shift, delayed release, or swing plane) has on the outcome of a golf swing (e.g., clubhead speed, path, or face angle) can be understood by determining how that variable affected the force and/or torque being applied to the club by the golfer." MacKenzie, 2012″. Dr. MacKenzie's objective  is to provide attendees with an alternative lens through which to view the motion of a golf club. He will start with the basic concept of F = ma and progress through to the presentation of 3D forces and torques applied to the club during the swing. There will be an extensive use of animations and live demonstrations using selected participants on the AMM 3D motion analysis system, to elucidate the concepts. It is fully expected that attendees will be able to apply this knowledge to refine their swing philosophies and facilitate their instructional techniques.