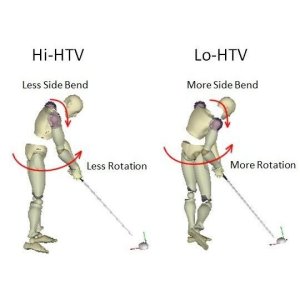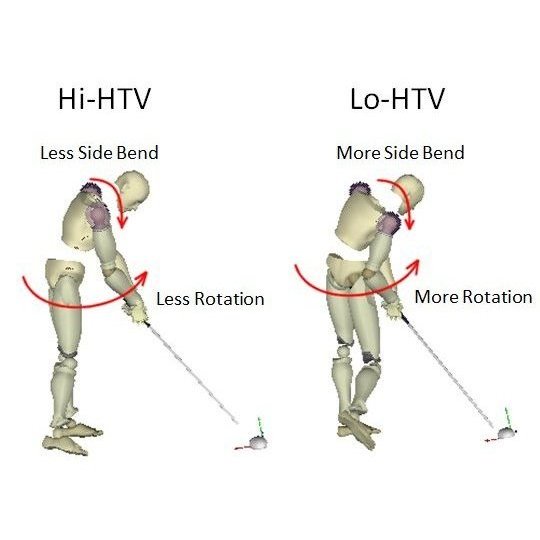 I am finally able to publish my PhD dissertation on my website.  I have included the abstract, a pdf of the full dissertation and a pdf of the presentation that I made to my committee on June 26 2014, in defense of my dissertation.
I actually started my PhD at Arizona State in 1992!  I did one year and then started Skill Technologies and then AMM.  So life got in the way and I had to put it on hold.  Then in 2005 I began consulting for TPI and was able to start it back up again.  The classes I took in the 90's wouldn't transfer back into my new program, so basically I started again from scratch.  I have kept it going initially full-time and then part-time in the last several years.  I had to have it finished by end of 2014 or time would have run out.  Ten years is the max time allowed for a PhD.  My graduation ceremony is December 15th and I am really looking forward to it.  Anyway I got it done so here it is.
Click here for: The Relationship of Club Handle Twist Velocity to Selected Biomechanical Characteristics of the Golf Drive.